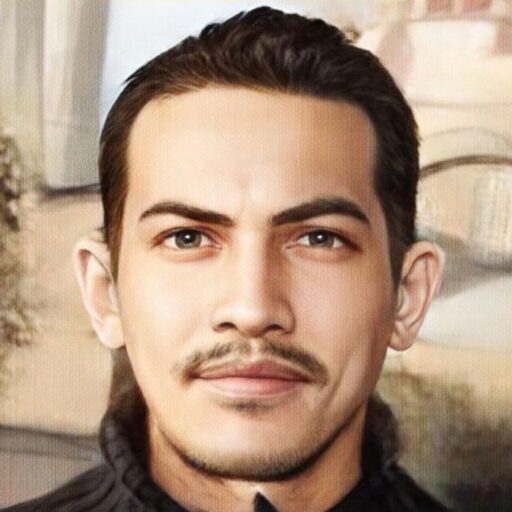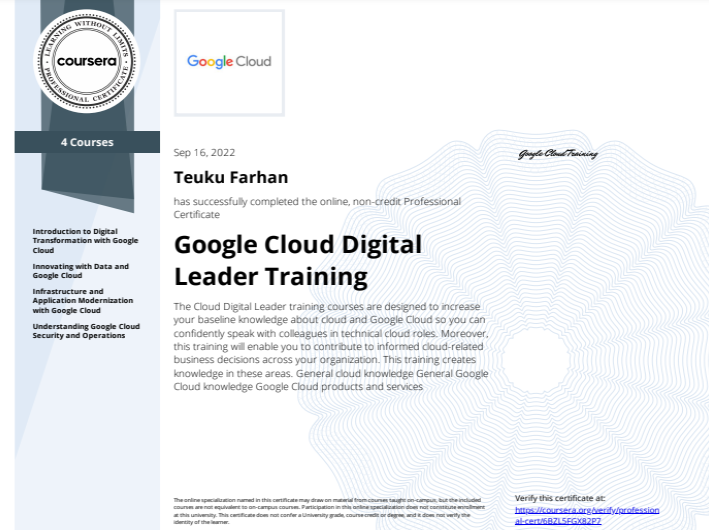 I completed Google Cloud Digital Leader Professional Certification
Course Certificates Completed :
Introduction to Digital Transformation with Google Cloud
Innovating with Data and Google Cloud
Infrastructure and Application Modernization with Google Cloud
Understanding Google Cloud Security and Operations
#googlecloud #digitaltransformation #digitalleader
Verify URL, Click this link
---
2001-2005, Completed computer bachelor on Business Administration Computerized and Information Systems program in Bandung.
2005-2010, Work at several companies and roles in national Charity, Telco company, University as Chief of Volunteer Division, Marketing Officer, Database Manager, Site Manager, Chief of Information System Program.
2010, Founder & Executive Director MIT Foundation (Masyarakat Informasi Teknologi), an IT Community and non-profit organization focusing on IT Education Development, Digital Literacy and IT Specialist Certification Grant.
2010-2015, MIT Foundation in collaboration with TVRI Aceh and Serambi FM has managed 120 episodes of the live talk show TV "Knowing IT" on TVRI Aceh. I was the main resource person and managing the event.
2015, I was selected as a participant in Smart City Benchmarking Melbourne, Australia. In the same year, I was invited to International Magazine Fair in Istanbul, Turkey and ASEAN Mosque Festival in Putrajaya, Malaysia.
2016, I was elected as national finalist technology innovation by Satu Indonesia Award – PT Astra International
---
LATEST EVENT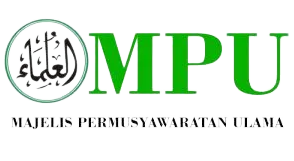 Majelis Permusyawaratan Ulama (MPU) Banda Aceh
Narasumber
Pendidikan Kader Ulama (PKU) MPU Kota Banda Aceh, 8 Oktober 2022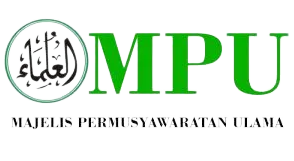 Majelis Permusyawaratan Ulama (MPU) Aceh
Narasumber Ahli
Sidang Paripurna II MPU Aceh Tahun 2022. Tema pembahasan "Penghasilan Melalui Aplikasi Medsos ditinjau dari Perspektif Syariat Islam. Judul Makalah : Tren Mencari Penghasilan melalui Aplikasi Medsos
Narasumber Ahli
Rapat Panitia Musyawarah (PANMUS) II Tahun 2022 Majelis Permusyawaratan Ulama (MPU) Aceh tentang Tren Mencari Penghasilan melalui Aplikasi Medsos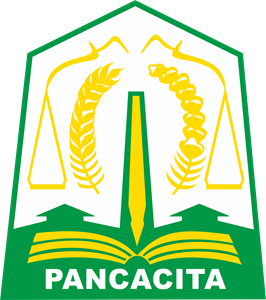 Dinas Pendidikan Dayah Aceh
2022 | Narasumber Ahli Bahtsul Masail Ulama Dayah Aceh tentang Tren Bisnis Online menggunakan Sistem Dropship

LP3I Banda Aceh
2021 | Pemateri Seminar Literasi Digital pada Rapat Kerja (Raker) staf dan pengajar LP3I Kota Banda Aceh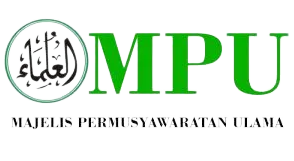 Majelis Permusyawaratan Ulama (MPU) Pidie
Narasumber Ahli
Muzakarah Ulama Kabupaten Pidie Tahun 2021M/1443H. Tema : Kajian Judi Online Menurut Hukum Islam dan Upaya Pencegahan serta Pemberantasan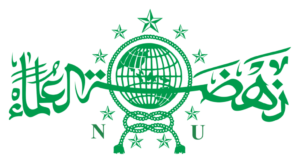 Nahdhatul Ulama (NU) Aceh
Narasumber Ahli
2020 | Sidang Bahtsul Masail Pengurus Nahdhatul Ulama (NU) Aceh tentang Game Judi Online Higgs Domino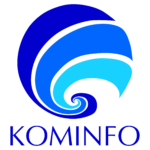 Kementerian Komunikasi Dan Informatika (KOMINFO) Republik Indonesia
Pemateri
2019 | Technopreneurship | Bimbingan Teknis Peserta Sertifikasi bidang IT di Banda Aceh, Sigli dan Aceh Besar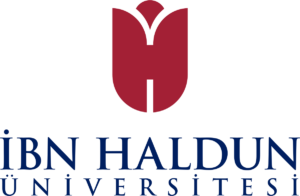 Ibn Khaldun University Istanbul, Turkiye
Keynote Speaker
2018 | Media Development in Aceh
---
AWARD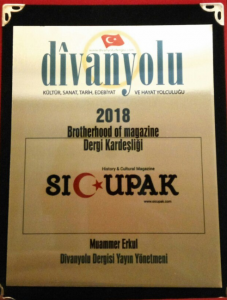 Brotherhood of Magazine Award 2018
From Divanyolu Magazine Turkey at International Magazine Fair, Istanbul 2018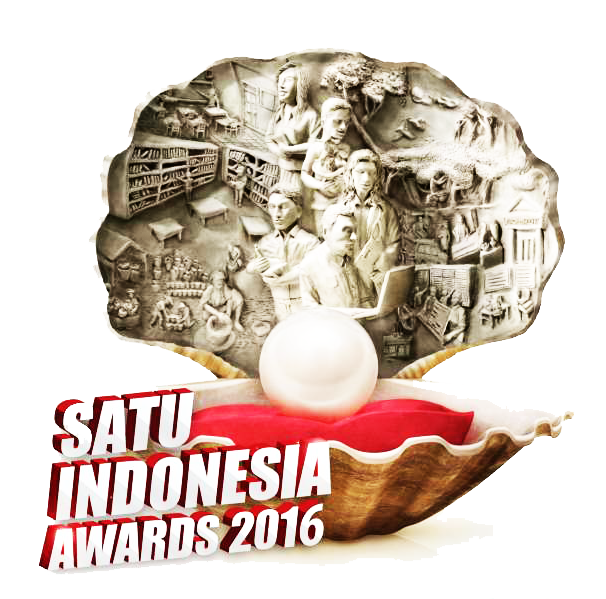 Satu Indonesia Award 2016
Finalist Technology Innovation from Satu Indonesia Award PT Astra International
---
WHAT I DO
IT Consultation, Digital Consultant, Digital Asset Management, Digital Parenting, Digital Literacy, Online Safety, Privacy Awareness, Website Manager, Project Manager, Technopreneurship. Rate : $50-250 per hour
IT Consultation
Internet users have increased rapidly since 2010 and now in 2022 over 204.7 million Indonesian users connected to the Internet (01/2022, WeAreSocial Report). I help people how to use digital tools and internet safely in positive and productive way.
Digital Asset
Your digital asset is everywhere and should be managed well. From Social Media Account to Domain. I can help you managing and securing your digital asset from domain, email photo, video, pdf. I will help you with this and secure your digital asset.
Project Management
If you are looking for a project managert who'll take over of your digital project. From assestment, planning, execution, implementation, maintenance and reporting. I will help you reach your project goals.
---
PROJECTS
---
2016 : Founder/Project Manager Gampong.net, Local search engine & positive site references. Top 4 Finalist Technology Innovation 2016
---
2014 : Organizing Cloud and Mobile Gaming Bootcamp Banda Aceh in Collaboration with BINUS University, ICAIOS & Internet Society UK
---
2013 : IT Consultant, Cyber UIN Ar-Raniry Project
---
2012 : Project Manager, Open Source Project Game Development "Meurunoe Beut"
---
2010-2015 : Managing 120 Episode Live Talkshow "Knowing IT" TVRI Aceh & Serambi FM
---
2009-2021: Web Manager Acehweb.com
---
MEDIA RELEASE
---
BLOG